High Precision Aerospace Applications
Specializing in the precision machining of a variety of aerospace components including, avionics and electronics enclosures, aerostructure components, actuators, connectors and more.
unparalleled avionics enclosure solutions
At New Vision Industries we specialize in the precision machining of a diverse range of avionics enclosures tailored to meet your most demanding applications. We manufacture high quality components  in aluminum, titanium, stainless steel, copper and high temperature nickel alloys. These components include:
Heatsinks
Buss Bars
Thermal Straps
Cold Plates
Heat Spreaders
Chiller Components
With decades of expertise, cutting-edge technology, and a commitment to quality, we are your go-to source for all your avionic enclosure and electronics packaging needs.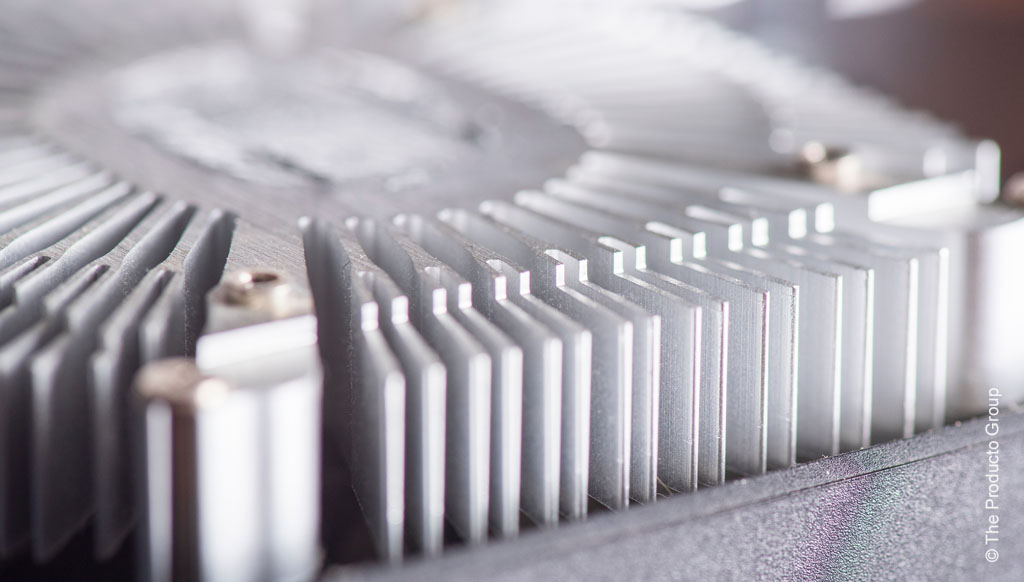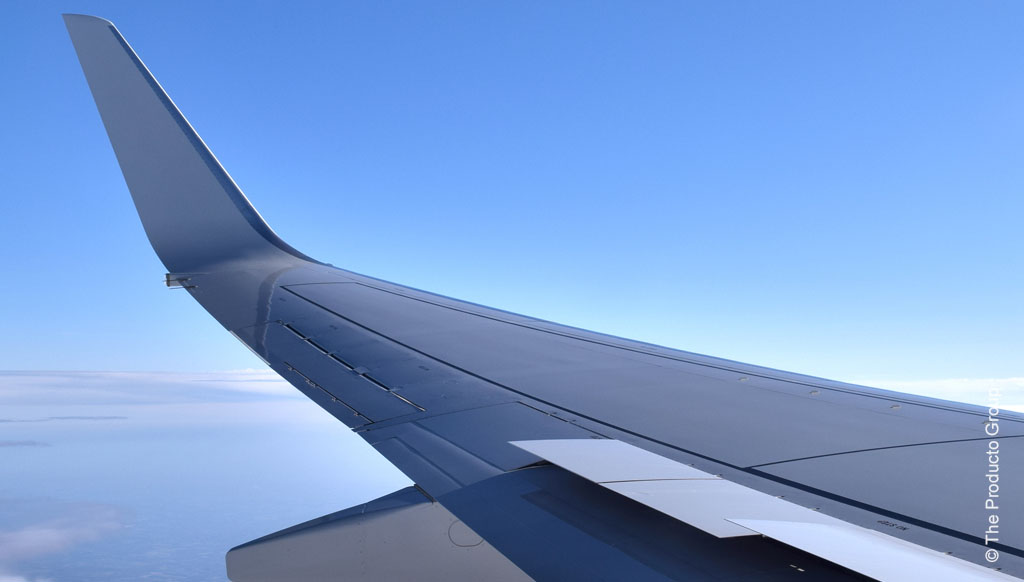 Precision Machined Aerostructure Components
At New Vision Industries, our expert machinists deliver unmatched precision and workmanship , ensuring every aerostructure component meets stringent industry standards and exceeds your expectations. Our commitment to quality helps our customers to maximize performance in the most demanding  applications.
Bulk Heads
Spars
Ailerons
Our dedication to quality, combined with our advanced machining techniques, places us at the forefront of aerospace component manufacturing.
Aerospace Actuators: Precision in Motion
Actuators play a crucial role in driving complex aerospace systems. At New Vision Industries, we recognize their pivotal role and prioritize unparalleled precision in machining these components.  Our team meticulously addresses each detail during production, ensuring part durability and optimal performance in the most challenging applications. We specialize in the production of:
Actuator Bodies
Actuator Shafts
Actuator Clevises
Our unwavering commitment to excellence, combined with state-of-the-art machining technology, makes New Vision a trusted name in aerospace actuator production.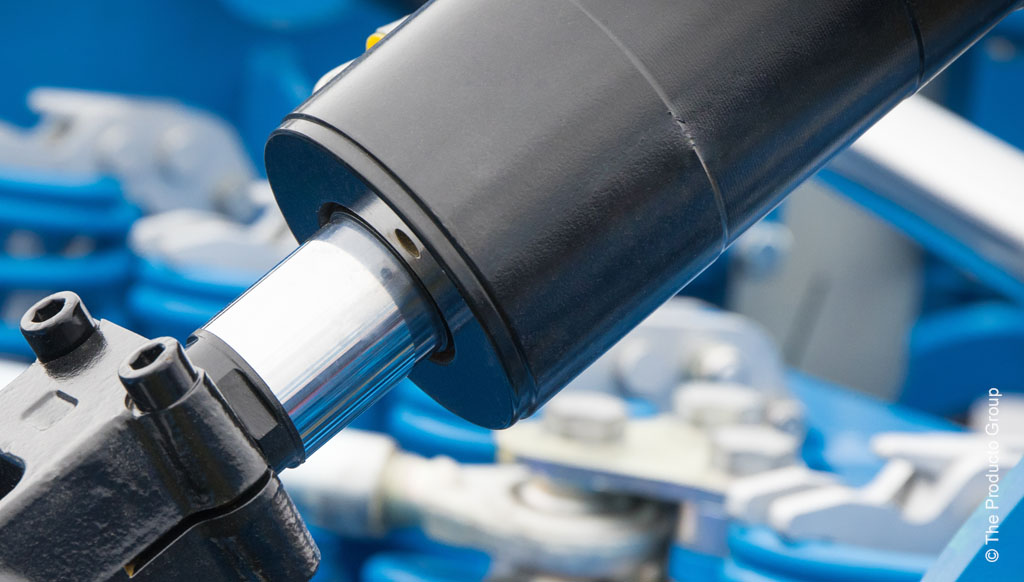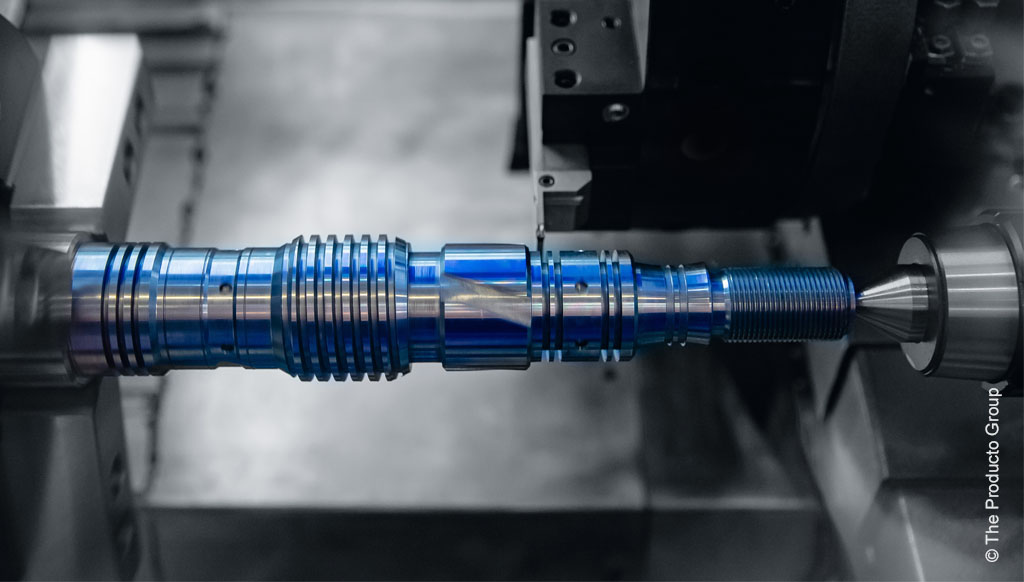 CRITICAL AEROSPACE COMPONENTS
In an industry where precision is key, you can trust that each aerospace component is precision machined to consistently deliver top-notch performance. Additional aerospace components we machine include:
Pump Housings
Aerospace Connector Shells
Aerospace Connector Pins
Explosion Proof Connectors
Machined Chassis and Covers